Karriere
Strasser & Strasser is growing

Become part of our team now!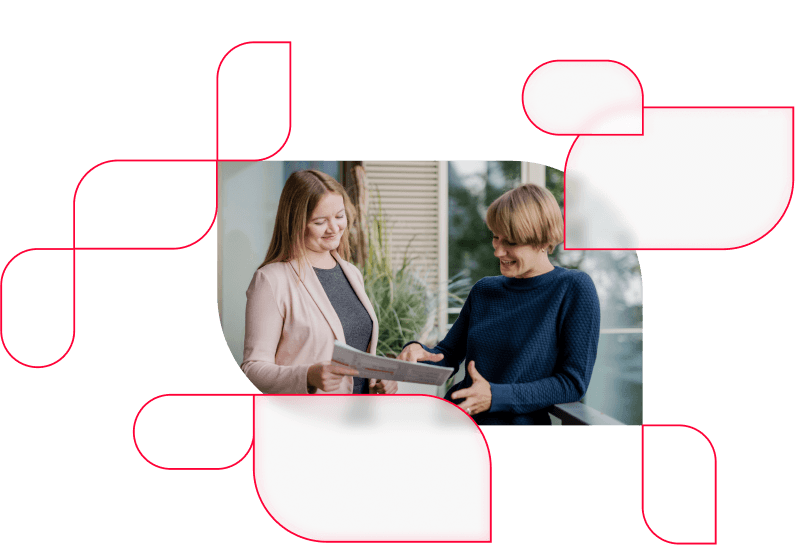 Why with us?
We are the ACTIVATE Family. A combination of established change management consulting and start-up vibes!
Contact now
Awareness:We define your strengths and promote them in a targeted manner.

Activation:We support you in your further development.

Acceleration:You yourself can have a say in decisions.
At a glance
Challenge

Grow with your tasks and challenges! Be part of something big and help shape the brand and the company.

Development

We promote your strengths, offer you deep exchange, workshops, seminars and everything you need to make you stronger and more competent!

Sport Support

A day at the office can be a real pain, literally. We know that! That's why we support your Urban Sports Club membership.

Retirement provision

We'll give you a subsidy for your retirement savings.
What you can expect from us
We live self-organization, speed and the joy of experimentation. With us you grow beyond yourself!
We offer a perfect environment for those who have a desire to be pushed and to experiment. In our team of experts, we work together with a lot of energy, very flexibly, in presence and remotely. For us, learning and performing means personal development, co-decision-making and being able to realize ideas. Through our experienced consultants you can learn a lot about change management, systemic consulting, human resources and organizational development, as well as agility and new work. We expect a high degree of self-organization and proactive process management and lead our employees with a lot of freedom, trust and focus on individual strengths.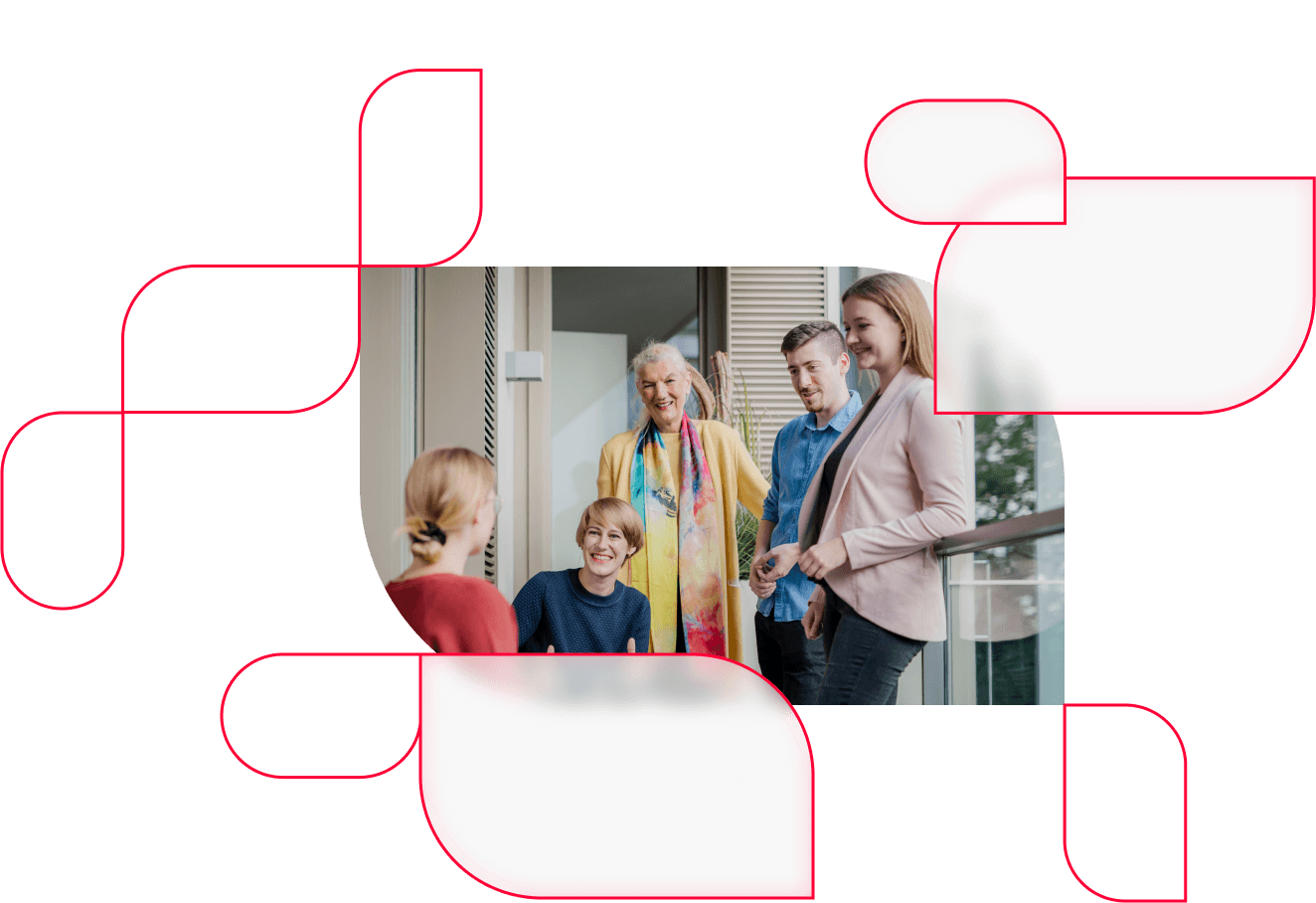 Our values
At Strasser & Strasser, we share six values that guide our teamwork and collaboration with our clients. Our customers say we are special, and that makes us proud.
Real passion
We love what we do. Our work is much more than a job, a customer much more than an order. For us, it's about the cause and about the people. We rejoice together in successes and give our all in times of crisis. We inspire ourselves and our customers.
True Diversity
Diversity is not just a "nice to have" for us, but an absolute must. This is the only way we can offer our customers innovative, custom-fit and tailor-made solutions. We are Inter-Generational, Cross-Gender, Inter-National and Cross-Functional!
Family Power
As a family business, we see ourselves as one big family. The company is part of family life. This inclusive model allows us to go the extra mile for our customers and enjoy it together.
Smart diligence
Transformation processes are systemically complex. We take the emotions of those involved seriously and weigh all possible effects. In the process, we quickly get to know new cultures in their depth and complexity. As a result, executives avoid risks through our consulting and take advantage of opportunities in the transformation.
Courageous pragmatism
Change processes in today's complex and volatile world need pioneering spirit and powerful visions. We have the courage to develop fast and pragmatic solutions. We know quickly when to boldly take new steps and when it is worth pausing and reconsidering.
German Humor
Change processes can be of an almost unbearable severity. For us, humor, fun and joy are more than just a "coping strategy"; in times of crisis and transformation, they are essential for survival. We live and promote this both in our work with our clients and in our own team.
Why Strasser & Strasser
As a leading company for change management and consulting, Strasser & Strasser works at the interface to the future of our clients: We move organizations from the big picture to the individual.
Learn more
Established:Over 25 years of successful change management consulting

Profound:Scientific-psychological approach

Innovative:Digital Change Management Solutions

Participatory:Co-Creation with our clients

Personal:Owner managed company
»I particularly enjoy being part of the Strasser & Strasser team because I can realize my own vision. I am specifically encouraged and challenged. And the fun at work is not neglected either. So it's a perfect mix.«

Merle Nölkensmeier, Project Manager