Corporate Development Consulting
Fit for the future

Agile organizational development through active participation.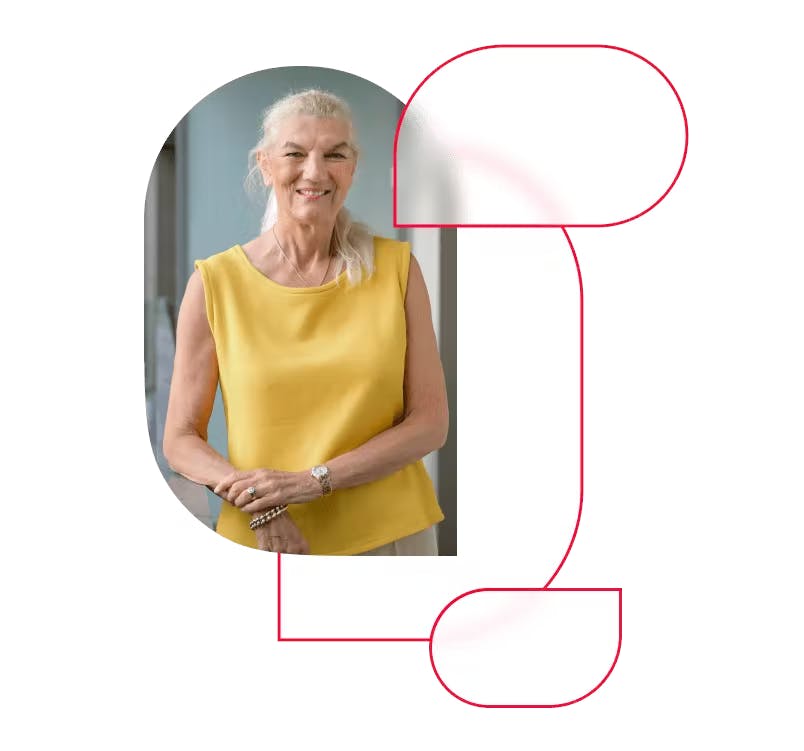 What makes us special
We offer a unique perspective for companies and executives operating in highly complex, uncertain times. People are at the center of our systemic approach to developing customized consulting solutions that lead to sustainable success.
Request now
Awareness:In an open consulting process, we take an in-depth look at your current situation and explore your options, expectations and demands in order to support you in planning for the future.

Activation:We turn those affected into those involved! Based on the in-depth analysis, we work together to develop goals, concepts and communication formats that are tailored to your needs and that will help your organization move forward.

Acceleration:Through our solution strategies, which are applied to several corporate levels, we sustainably promote the development of your organization. We support managers in the long term in the successful implementation of the concepts in presence and digitally.
Why corporate development consulting?
If you don't want to get better, you have already stopped being good!
A world full of challenges
To remain successful, companies must keep pace with the rapidly changing competitive landscape. Retain employees, simultaneousely recruit new employees, balance the different generations within your company.
Recognizing the right direction
In order to remain competitive in the long term, it is essential to develop further as an organization. Our management consultancy supports you in identifying the right direction for your company and in setting impulses for change processes.
Proven processes and strategies
Our corporate development consulting focuses on successful goal achievement through careful evaluation and failure analysis, proactive communication, transparent planning strategies, and meaningful process design.
Designing corporate development consulting successfully and sustainably - Our theoretical approach
In order to make corporate development consulting effective in the long term, the following 8 levers should be set in motion:
The journey continues: Creating sustainability through our ACTIVATE programs
»Care, Trust, Respect, Active Listening and Support are the core values of our leadership and collaboration at Südwolle. The company Strasser & Strasser has been supporting us for 4 years with coaching, consulting and workshop facilitation to implement these values sustainably and effectively in action. In addition to the high level of professionalism and experience, we particularly appreciate the fact that these values can also be strongly experienced in our cooperation.«
Why Strasser & Strasser
As a leading company for change management and consulting, Strasser & Strasser works at the interface to the future of our clients: We move organizations from the big picture to the individual.
Learn more
Established:Over 25 years of successful change management consulting

Profound:Scientific-psychological approach

Innovative:Digital Change Management Solutions

Participatory:Co-Creation with our clients

Personal:Owner managed company
Frequently asked questions
Can't find the answer you're looking for? Contact our team using our contact form.
Sustainable development


for your organization?