Change is human
New Work
is human
Let's activate humans
We make change successful.
For your company, for your leaders,
for your employees.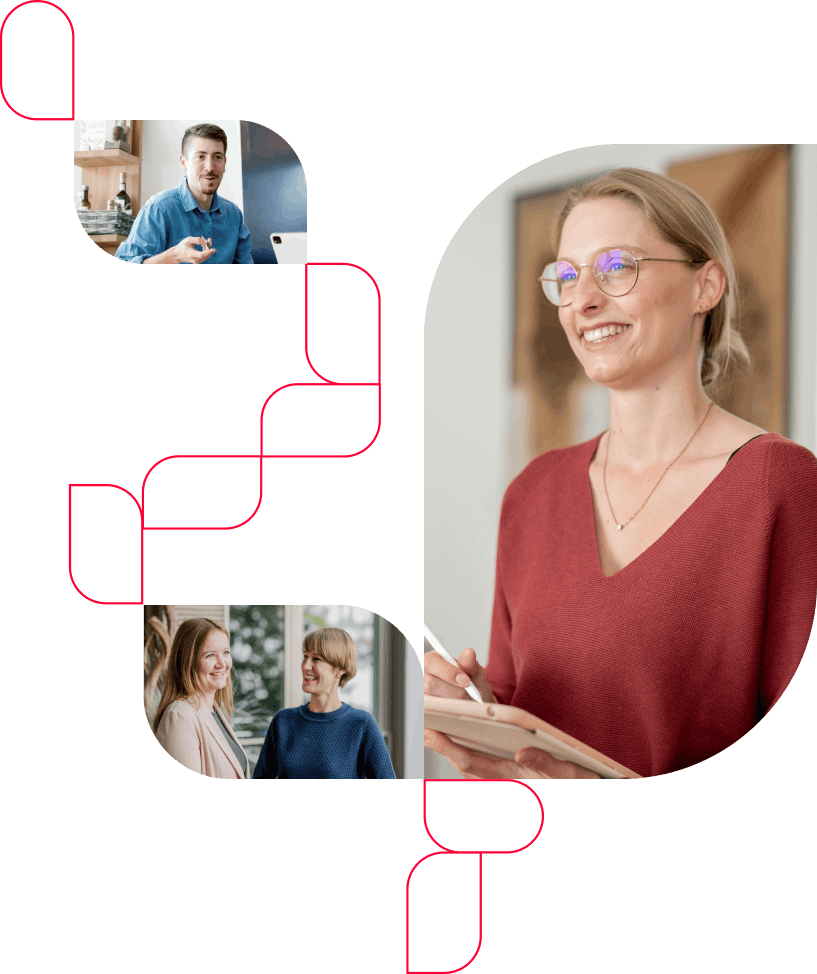 for your Company

What is at the heart of the upcoming change project? Where coulb be objectives, opportunities and challenges? Without a shared understanding of how the change affects the thinking, the feelings and the actions of all potential stakeholders, no energy is generated. The change process loses power and fizzels out. "Shared awareness" is indispensable for the sustainable success of change.

for your Employees

Effective solutions are needed for transformations to succeed. Sustainability arises when these are developed and supported not only by executives, but by many people in the organization. We offer programs that enable employees and managers to produce ideas courageously, learn together during the implementation, and network sustainably.

for your Change

When awareness arises and activation succeeds, change is accelerated. Momentum is created through self-organization and growth through dynamism. while employees have organized themselves, they have learned to network and to solve problems more quickly together and with others. Leadership encourages, supports and enables this learning process.
Change is human
People First - Deep Learning
As a leading company for change management and consulting, Strasser&Strasser works at the interface to the future of our clients: We move organizations from the big picture to the individual employee. With 25+ years of experience in change management, our highly qualified team of consultants specializes in comprehensive and profound change projects. We gain people's trust and find the intersection between personal visions and corporate goals.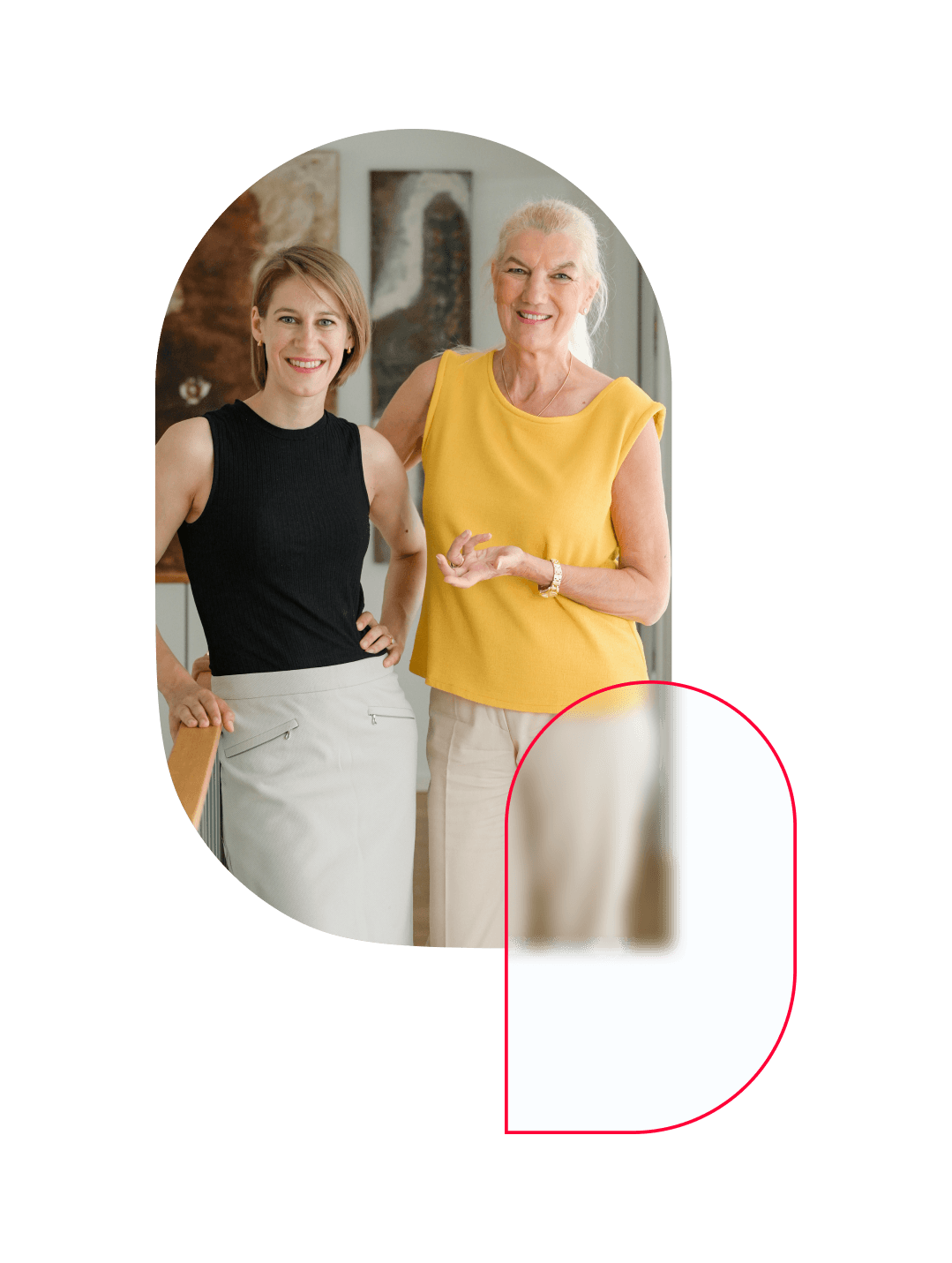 Change is your
Opportunity. Expertise
for transformation.
Progress through our ACTIVATE programs
for your Employees

Cultural change needs a "base" that pushes and enables, not paralyzes. ACTIVATE THE BASE provides employees with personal growth that leads to impact, connectivity and development throughout the organization. Create momentum for your transformation that is supported and driven from the center of the organization. We help you harness that energy and direct it toward your organization's purpose.

for your Leaders

Culture change needs inspiring leaders. ACTIVATE THE LEADERS is a digital learning journey in which we turn your leaders into activists who drive your change. The program invites your leaders to experiment and reflect with their peers. By implementing small actions based on your organizational values, they can become true role models for their employees.

for your Team

Culture change is successful when employees feel safe, secure and understood in their teams. In times of constant change and crisis, this can no longer be done exclusively by the team leader. ACTIVATE THE TEAM brings teams closer together on a regular basis and outside of daily business. This coached journey takes a huge weight off of your managers.
»Care, Trust, Respect, Active Listening and Support are the core values of our leadership and collaboration at Südwolle. The company Strasser & Strasser has been supporting us with coaching, consulting and workshop facilitation to implement these values sustainably and effectively into practice. In addition to the high level of professionalism and experience, we particularly appreciate the fact that these values can also be strongly experienced in our cooperation.«
It's Time for Change.


Activate the shift.
Career
Rebecca Steigenberger, working student
What makes Strasser & Strasser special for me is the variety of tools, the courage to go into depth and ask critical questions, and the lived trust towards their employees. I started here as an intern and continue to work with the team as a student trainee on the development of our ACTIVATE programs. I'm grateful and proud to be able to make a real impact, even as the youngest employee - and I've been doing that from day one. Strasser & Strasser walks the talk and lives the values internally that it also represents to its customers.