Keynotes
Innovation, inspiration, interaction

Impulse Keynotes: The latest research findings presented in an exciting way and perfectly tailored to your company.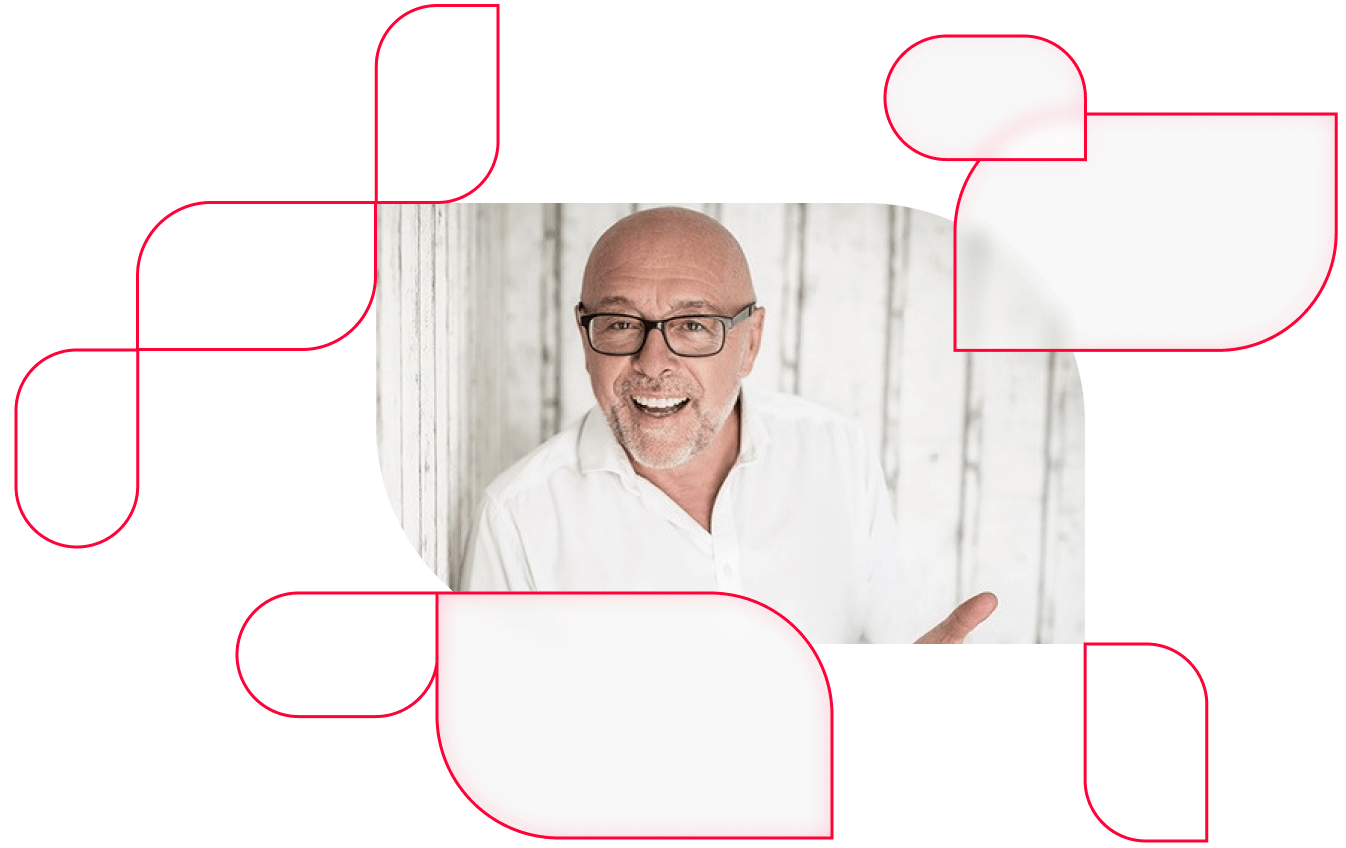 What makes us special:
Our keynote speeches provide plenty of energy to any event and offer the audience the opportunity to learn about the latest scientific findings in the field of psychology, neuroscience and sociology. Our impressive speakers are excellently trained and have extensive experience, which enables them to prepare suitable content for any occasion. Thanks to our intensive research work, we manage to establish a connection between the everyday life of a company and the latest research findings.
Request now
Awareness:Together we define in detail your needs for input and activation of the target group. Our main characteristic is to put the human factor in the foreground, while linking many aspects of other disciplines. This makes our keynotes exceptional.

Activation:An important question that we discuss with you before the event is the format of the presentation. How can the participants be involved and activated? Research shows that only a personal confrontation and the resulting involvement makes learned content stick and can lead to changes in behavior.

Acceleration:Our 25 years of experience in the consulting business have shown - a successful presentation involves the key players of your organization. This can be senior management, or other influential stakeholders in the organization. Our speakers engage them and their message through panel discussions, fish bowls or Q&A sessions.
Why create a keynote speech with us?
Innovation, inspiration, interaction.
We create links that you would otherwise not come across. We convince through topic, design and speaker.

We focus on co-creation with our customers. We are pragmatic, but not satisfied with buzzwords.

We ask: What is the core of the core? What is it actually about? What is the entrepreneurial impulse the company needs right now?

We tailor with reference to the target group and the expectation horizon of the audience.
Impulse keynotes from us:
Our portfolio of keynote offers
Keynote - Change Management
Due to our extensive experience and knowledge from numerous change projects, our team members are ideally suited for the focus "people in change". No one understands how to draw a red thread through complex change management topics as well as we do. We convey the essential scientific models through practical and understandable examples. If the framework conditions allow, we also address the current challenges of the audience. Finally, we provide your team with easy-to-use and effective tools.
The human being in the "New Normal" of the hybrid working world
The hybrid (working) world is here to stay. When one part of the team members works virtually and the other part is based in the company, this presents teams with new challenges. Even if the individual team members meet only irregularly or rarely in person, it is the manager's job to maintain or build the bond within the team. They must ensure that no one is left behind in this context. In our impulse lecture, we summarize the latest neurological, psychological and sociological insights from research and provide you with resulting methods to avert potential negative dynamics.
Business meets Mountain
Jochen Haase is a trained mountain guide, has been a cooperation partner of Strasser & Strasser for many years and is an exceptionally engaging speaker. He has dedicated himself to the topic "Business meets Mountain". For many years he has accompanied our clients as an outdoor trainer. One example of his work is mountain expeditions for (management) teams. He has now summarized his experiences in a keynote. You can look forward to new impulses for your executives. There are a surprising number of analogies between the mountain world and the business world. Let us surprise you with what executives can learn from mountain guides!
Why Strasser & Strasser
As a leading company for change management and consulting, Strasser & Strasser works at the interface to the future of our clients: We move organizations from the big picture to the individual.
Learn more
Established:Over 25 years of successful change management consulting

Profound:Scientific-psychological approach

Innovative:Digital Change Management Solutions

Participatory:Co-Creation with our clients

Personal:Owner managed company
Frequently asked questions
Can't find the answer you're looking for? Contact our team using our contact form.